Friday 28 August 2015
It's the last Friday of the month my friends and that can only mean it's Free Pattern Friday! Hundreds of talented, budding designers are adding wonderful free patterns to the amigurumi world each day and I've made it my monthly mission to track the best ones down. If you follow me on
Facebook
(where I share a new free pattern every day) the chances are you've already seen a couple of these - but I threw in a few new ones too. Here are my top 10 favourite amigurumi patterns that I've pinned this month!
Monday 17 August 2015
This post contains affiliate links.
This little ballerina mouse will dance her way into your heart! This is the first amigurumi pattern I ever designed and I am extremely proud of how she turned out. She stands at just over 7 inches tall (she is a mouse after all!) and would make a perfect pocket pal for your aspiring little ballerina!
Friday 7 August 2015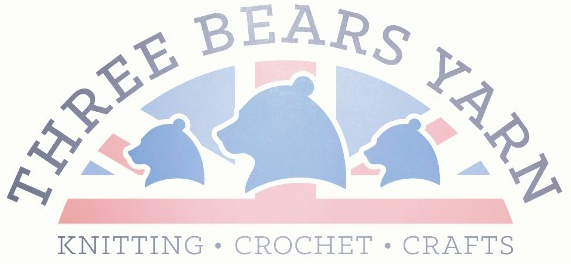 A few weeks ago I was approached on Instagram by a new, up and coming yarn company called
Three Bears Yarn
. They saw that I am an aspiring pattern designer just starting out in the world of design, and wanted me to try some of their yarn and give them my honest thoughts and feedback. As a new but small company lead by a family with a history of over 100 years of yarn dying experience, I was intrigued - I had to try this yarn. Their
Instagram page
is full of sample and trial colours, and some of the colours that will potentially be on offer are to die for, so naturally I said yes!
I'm a 27 year old pattern designer from Scotland! I love designing cute, crocheted toys. This blog documents my journey in pattern design, come follow me and pick up every new pattern I design for free along the way!
Never miss a post or pattern!
disable copy paste
<!- start disable copy paste -->!->